WE ARE COMMITTING £100,000 IN CLEAR FUTURES GRANTS TO SUPPORT 20 MEMBERS OF OUR TANOLOGIST COMMUNITY IN CLEARING THE WAY FOR A GLOWING FUTURE.
Summer Essentials
We're bringing you the must-have summer essentials for the ultimate GLOW UP. Just add straight to basket, bby!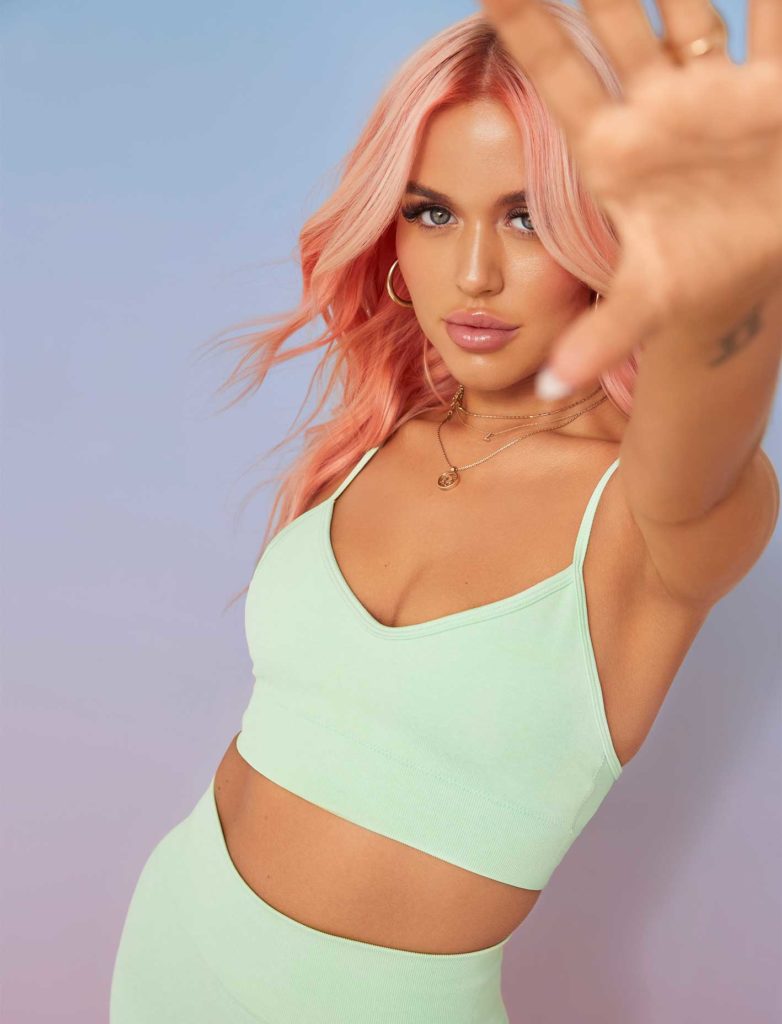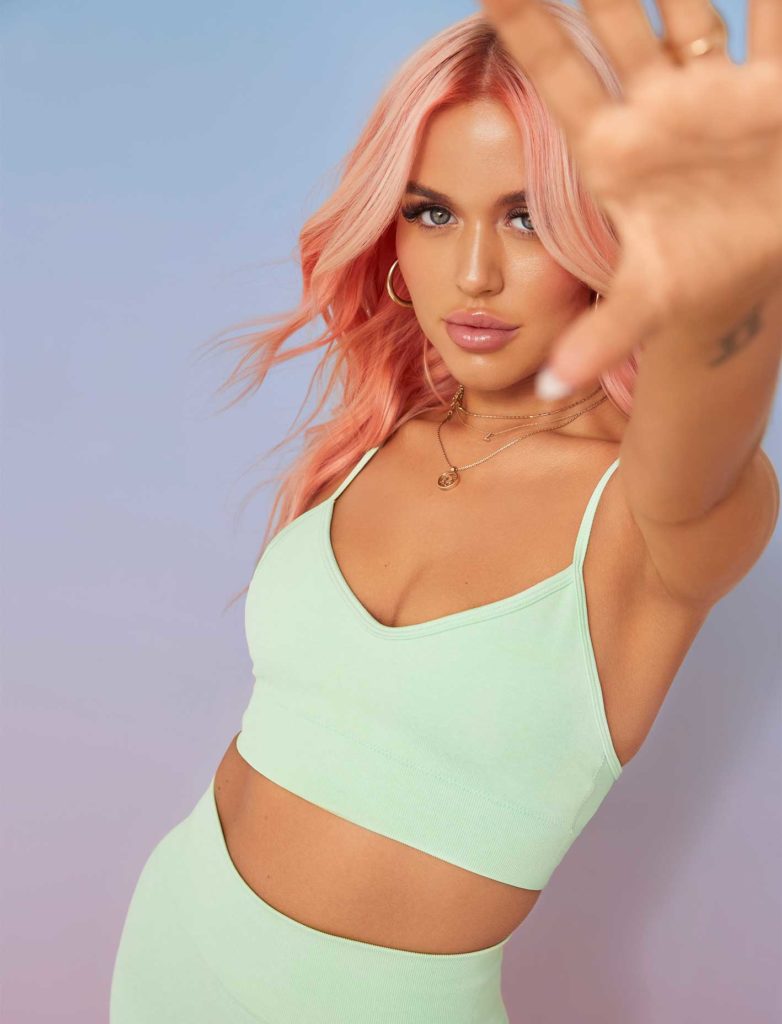 Join our mailing list
Get email updates on everything you need to know from special offers to top tanning tips for a flawless glow.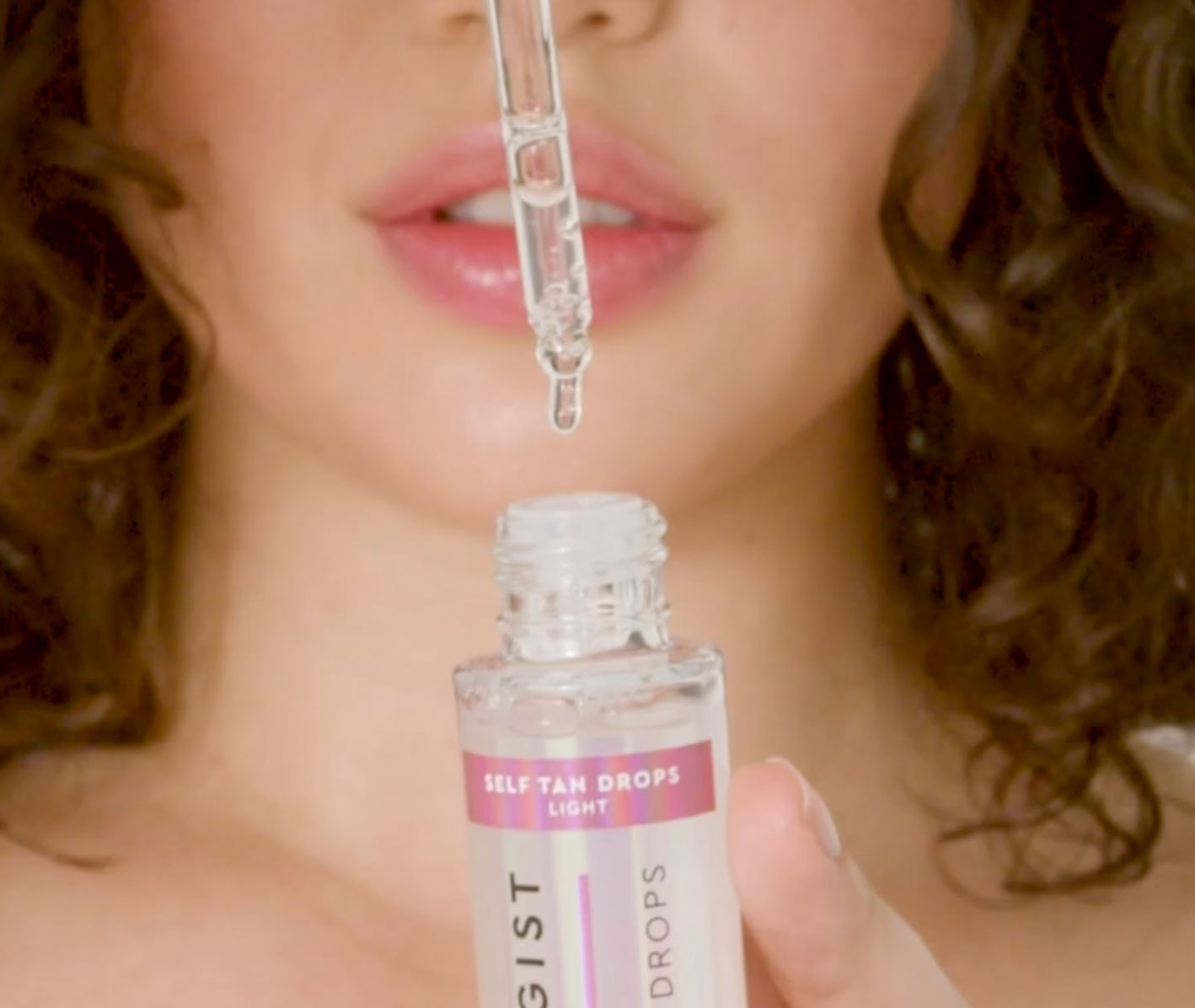 "If you're looking for a clean and affordable option, try the Tanologist Self Tan Mousse ($17). The vegan, organic, and cruelty-free choice is one you can feel good about using without breaking the bank."
"Lottie's Tanologist is to the sunless industry what Rihanna's Fenty Beauty is to the makeup industry; a celebrity brand that stands out in a sea of celebrity beauty brands because it's actually amazing, inclusive, and game-changing."